3.30 PM

AT 2020
Colour, 74 min., HD, 16:9, Stereo, English

Written, directed and produced by Ludwig Wüst Cinematography Concept Ludwig Wüst Assistant to the Director Lukas J. Beck Sound Josef Umschaid Editor Lukas J. Beck

With Andrew Brown, Markus Schramm and Roswitha Soukup


Synopsis
Two friends, Martin and Anthony, meet after 15 years, share memories and reflect on their present lives. During their encounter, they go deep in the past of Martin's childhood to reveal a traumatic experience.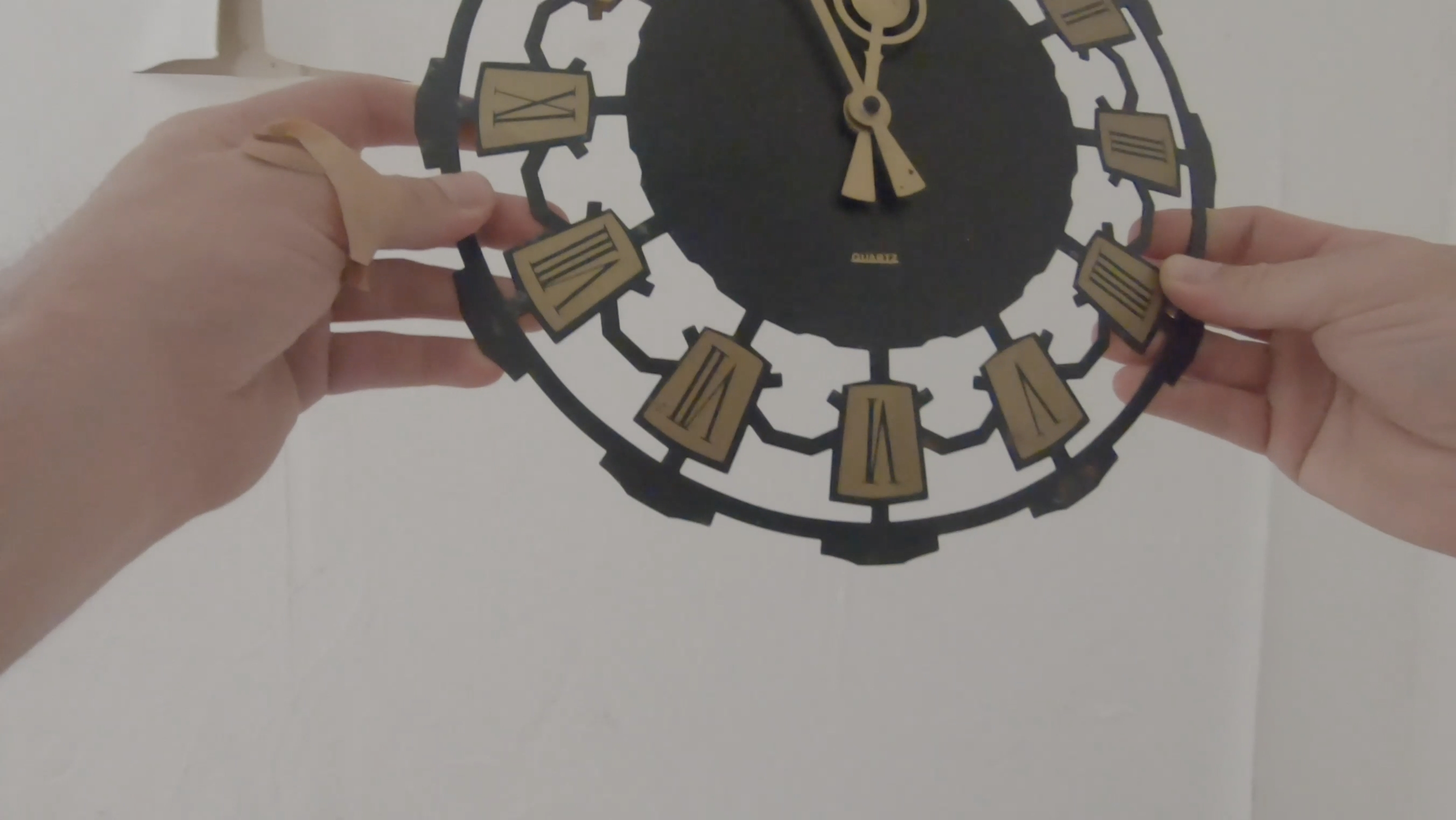 3.30_PM_Stills.zip
Award for Best Cinematography
Diagonale 2021

A new work of deceptive formal complexity and surprising emotional depth from prolific writer-director-producer-cinematographer Ludwig Wüst (KOMA, Viennale 2009). Essentially a walking-and- talking two-hander in which...
mehr
Neil Young (uk critic / curator, viennale 2020)
"
Ludwig Wüst is a free-spirited artist who has worked across boundaries without limiting the way media is expressed."
Sung Moon, Jeonju IFF